Get your
customer's journey right
Aiava is the framework that helps you fix your . It's a modeling tool for you and a collaboration tool for your organization.
Start your 14-days trial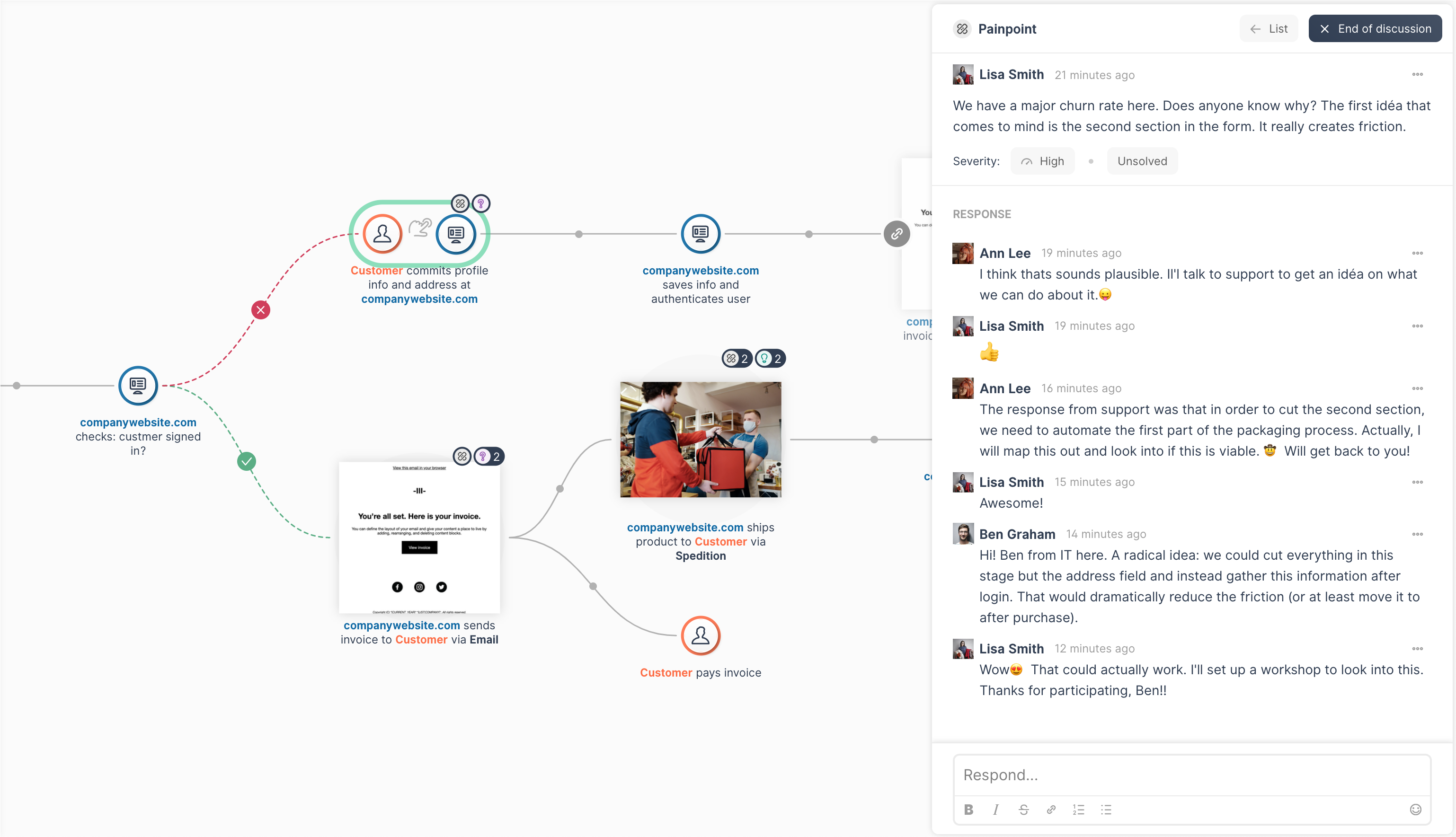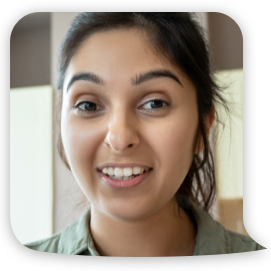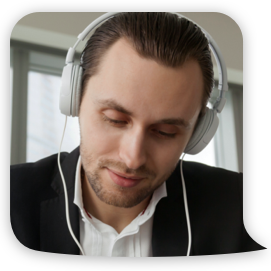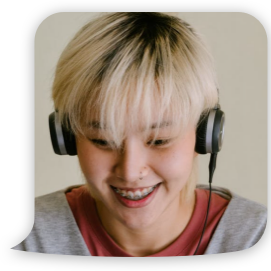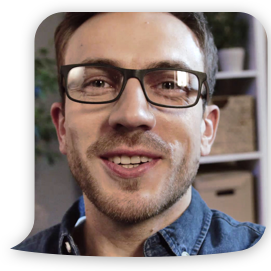 A bumpy customer journey is EXPENSIVE
Your
support department
is growing
You're
accumulating a
negative reputation
You're
loosing sales
and signups
Why Aiava?
Paradigm shift
Engage your entire organization working on the customer journey
Continuity
Make improvement of the customer journey an ongoing process.
Zoom in & out
Dig down to really nail it. Pull back to get the big picture .
Do better
A robust and healthy customer journey is highly profitable. Period.
The 3-Step Plan
Map how it works today
Gather all that fragmented knowledge in your organization into one picture. Get everyone on the same side of the table. Most companies gain great value just from understanding how the situation is today.
Gather insight
Let everyone in your organization comment on the map you have made. Address pain points and discuss solutions. Enjoy the scene where everyone engage in the best for the customer.
Map the future
Based on your recently gained insight it's time to evolve the journey. Work with multiple versions of the journey, improve communication, improve internal routines to make it better for customers, look for tasks that can be automated. Test everything before it's implemented into real life.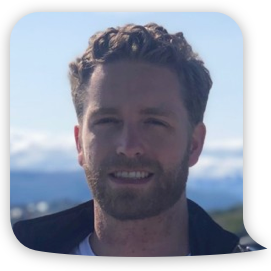 We have been workshopping in Miro boards, sharing journeys in powerpoints etc. With Aiava we get full control in one place.