Tell the story
Aiava is both a methodology and a tool. The methodology is easy to grasp. It's based on storytelling and explaining the world in terms of tasks. The tool enables you to build comprehensive customer journeys by simply writing what's happening. Aiava will visualize and connect the dots automatically – as you write.
Loading
Aiava visualize as you write
Just write what's happening. With auto-complete, mention actors, channels and things and Aiava will visualize the journey.
Add content
What is the content of the SMS? How does the screen look like? Add content to the channel.
Loading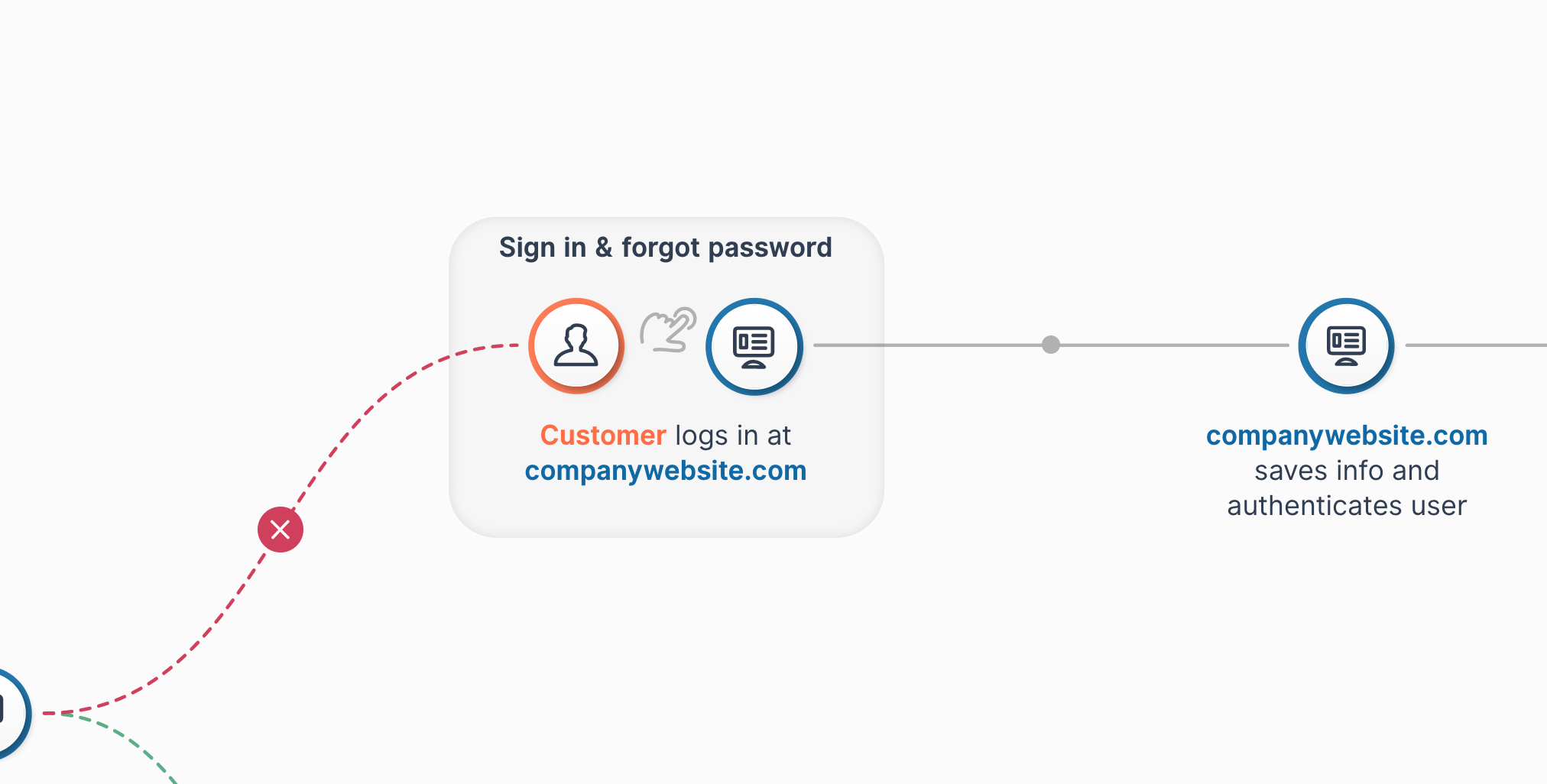 Dig deeper
When there is more happening beneath the surface, you can attach a journey, dive down and map all the details. A journey within the journey.
Look behind the map
When you create a map of your customer's journey, Aiava generates other views for you to explore; the text-based story, a slideshow, and a swimlane view, as shown here.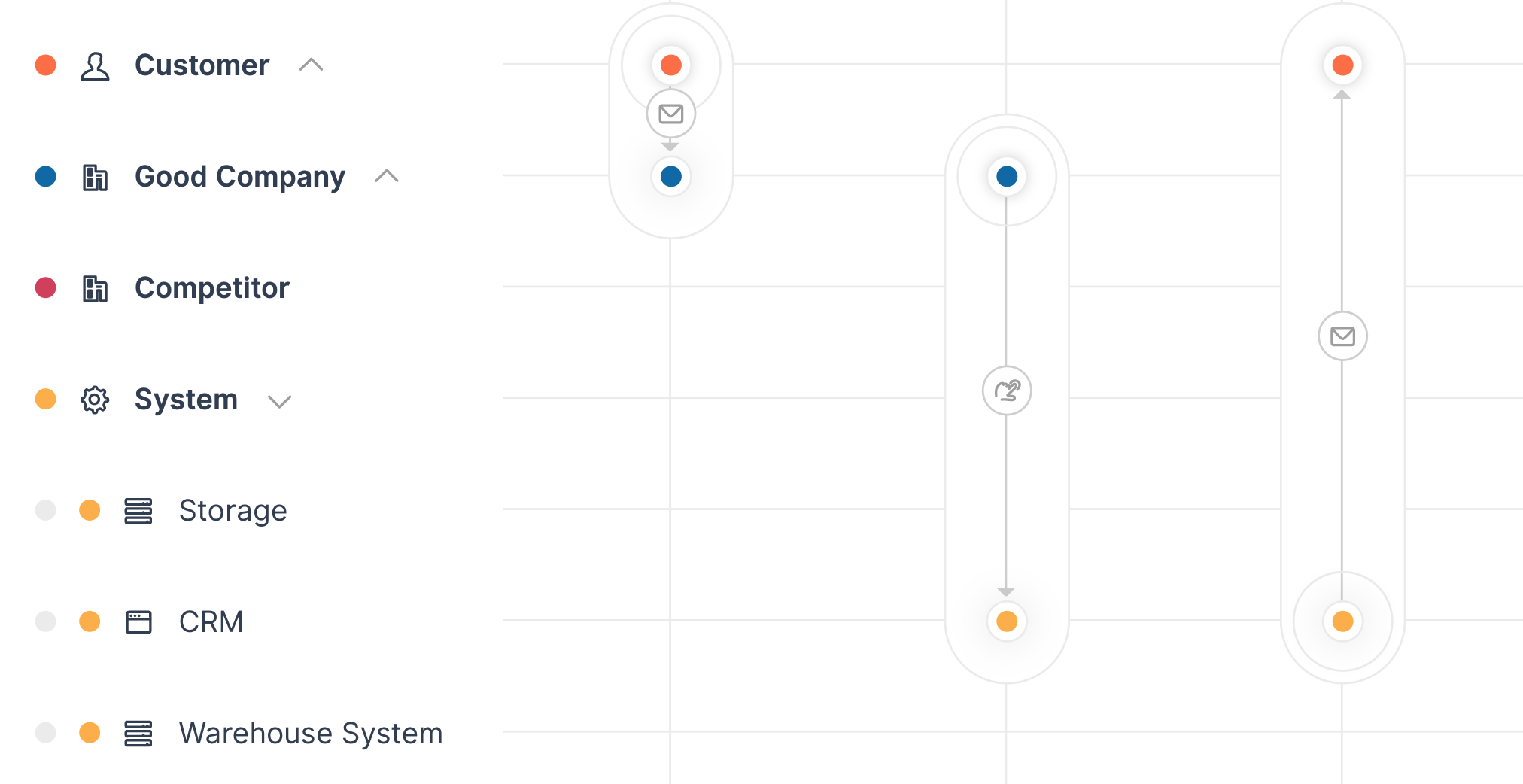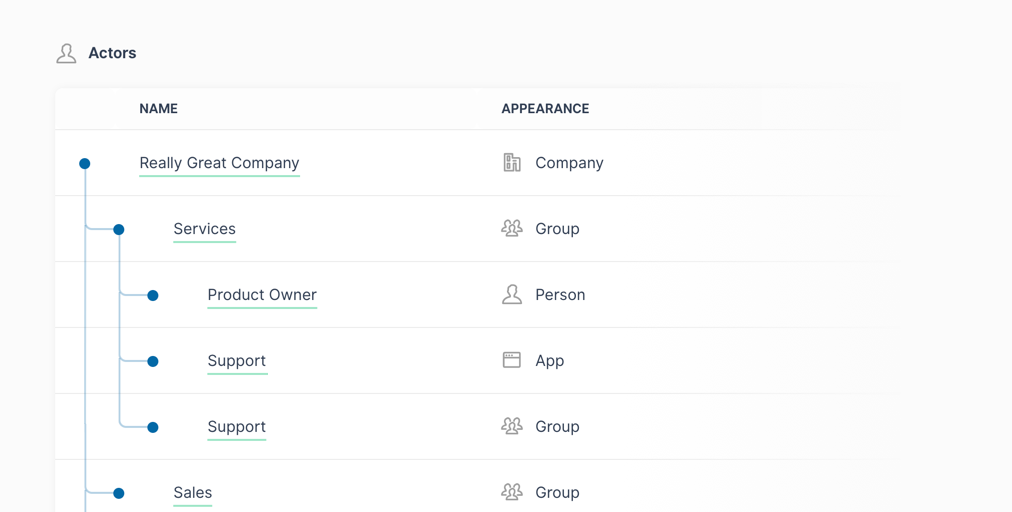 Explore your organization
Create a blueprint of your organization and explore how departments and key employees are engaged in the customer journey.
Engage your team
Aiava has a powerful way to make comments and discussions on every aspect of the journey. Comments comes in four types: painpoints, suggestions, questions and information. Every comment is the starting point for a discussion.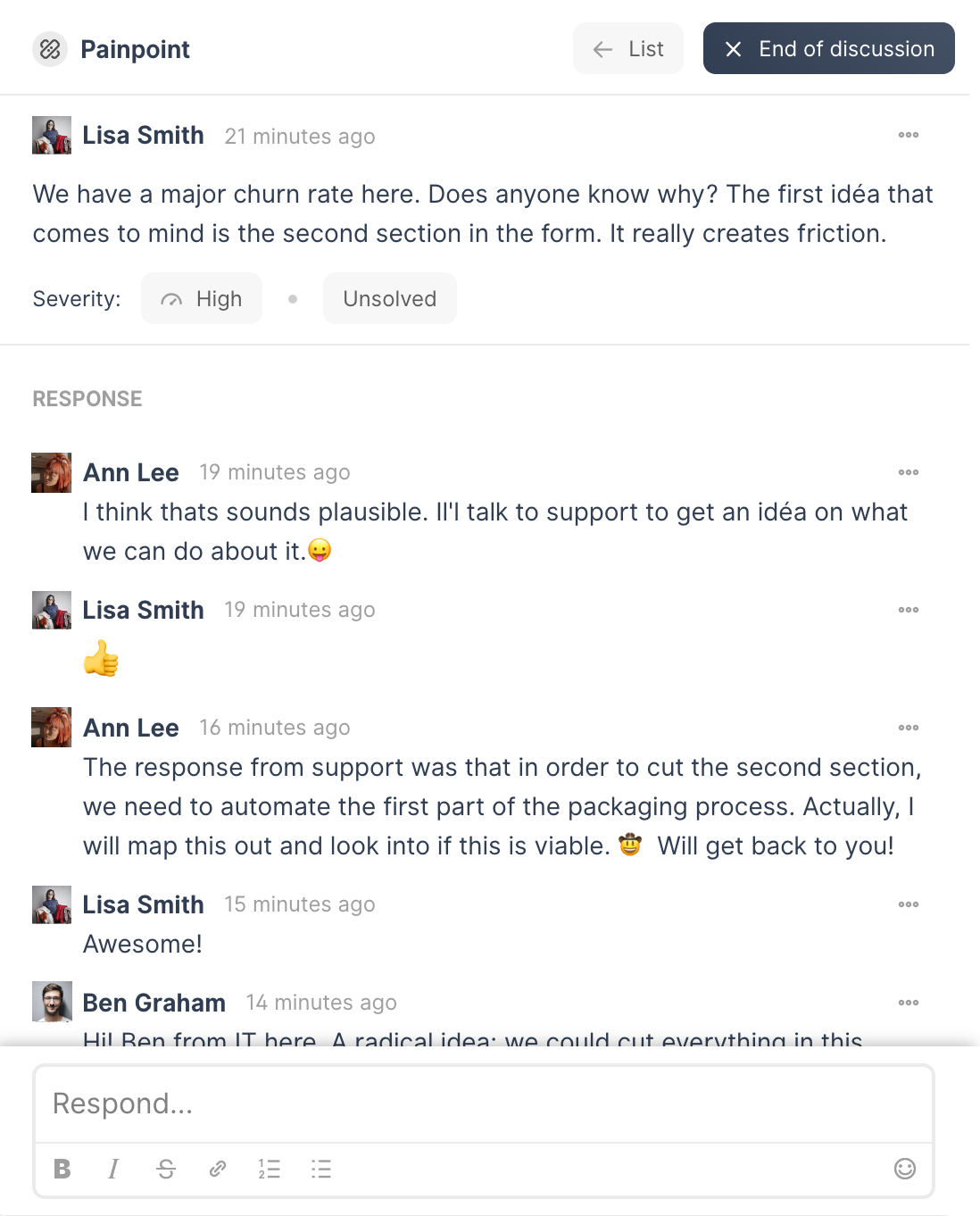 Painpoints to pinpoint problems in the journey – marked with the level of severity.

Suggestions for improvements. They can be up- or down-voted by the other users.

Questions to put your queries out in the open for the rest of the organisation to answer.

Information to add crucial details that the rest of the organisation should know about.
Loading
Work with scenarios
Define and name scenarios in your journey to highlight all the different outcomes. You can also "walk" the scenarios in analysis tools.
Enable everyone to speak customer journey fluently
Use Aiava to map how your service communicate with other services. Model the new registration funnel and uncover the complexity.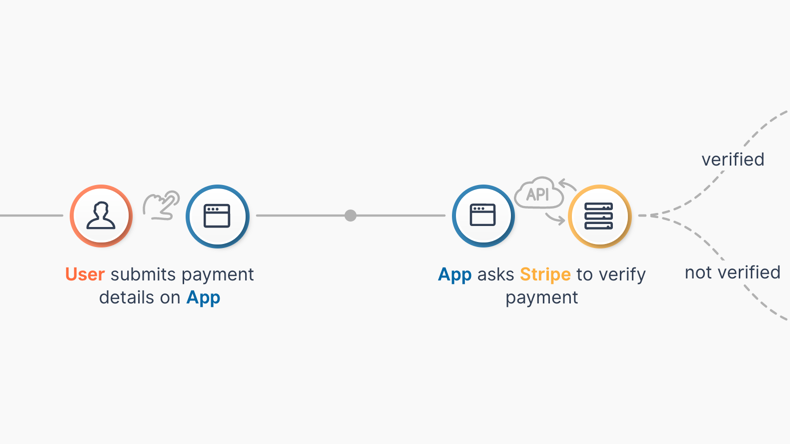 We've got you covered
Once you sign in you will have access to our comprehensive Knowledge Base. Whenever you need more help, our support team will happily answer any question.
Start your 14-days trial